5 Steps to Day Trading Mastery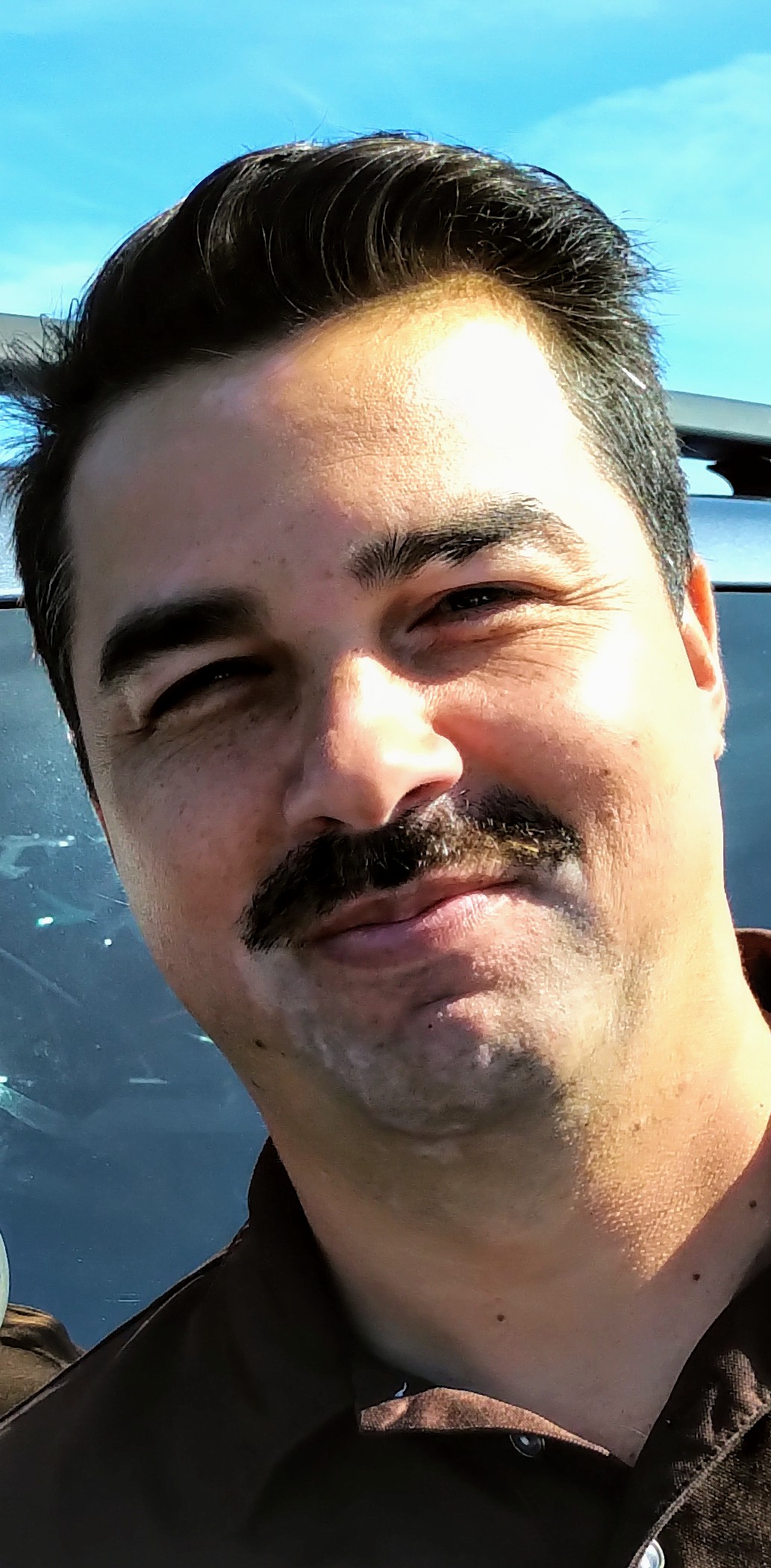 Date: April 23, 2020
Presenter: Jared Putnam
Company: Trading Supra
Do you feel like your trading results don't reflect your true ability? Learn what it takes to close the gap between you and greater consistency!
Jared Putnam of Trading Supra is a 23-year experienced trader, position consultant and trainer. Discover how to become the trader you know you can be!
In this session, the following topics are covered:
Learn to reduce distractions
See how to build upon a lasting foundation
Operate with a process-driven approach
Discover how results follow consistent actions
About Jared Putnam
A student of human finance behavior and transaction mechanics, Jared Putnam is the founder of Trading Supra. He teaches traders how, when and where to use real-world trading processes for trades spanning seconds to months. In his 23 years of experience, he has helped hundreds of traders and high-net-worth individuals across futures, futures options, stocks, stock options, forex and cash markets.