30 Days Free Live Trade Room & Trade Tools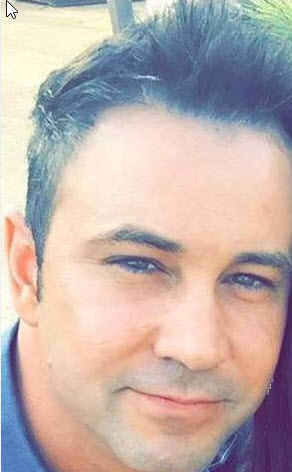 Date: October 22, 2020
Presenter: John Skelton
Company: Apex Investing
Join John Skelton of Apex Investing for an overview of the Apex Sniper System and how Apex Order Prints are used interpret areas of strength and weakness in the markets! Try out the system and Apex's live trade room for 30 days absolutely free – no credit card required!
In this session, the following topics are covered:
Learn about the 30-day free trial – no credit card required
Hear about Apex's live trade room
Receive step-by-step complete system training
Identify areas of strength & weakness in the markets
Discover a simple way to interpret & use Order Flow
About John Skelton
John Skelton, Head of Operations at Apex Investing, has a background as a licensed stock broker. John is not only a trader himself but also an educator with Apex and focuses on high probability trade setups.