3 Crucial Skills for the Trading Mindset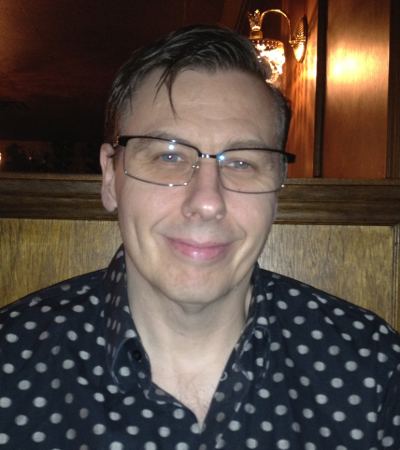 Date: October 26, 2017
Presenter: JB Wells
Company: Drummond Energy Bands
JB Wells of Drummond Energy Bands shares what he believes to be the 3 most important skills a trader must possess. JB has coached traders in 44 countries around the world using these important skills. He believes that unlocking your potential as a trader, and creating the business you've always wanted requires mastery of these 3 mental traits.
In this session, the following topics are covered:
Learn, manage, and execute your own trading business online
Discover how to connect the trading dots, in spite of anxiety
Explore 3 crucial skills for enhancing your trading mindset
About JB Wells
JB Wells is a specialized futures and options trader who has created the AXE GPS software based on the pioneer work that veteran futures trader, Charles Drummond has done in analyzing market geometry. With AXE GPS, JB has created what he feels is a simplified, teachable method to approaching the markets.
For more trading webinars including information on using volume as a leading indicator, be sure to visit our webinar archives!