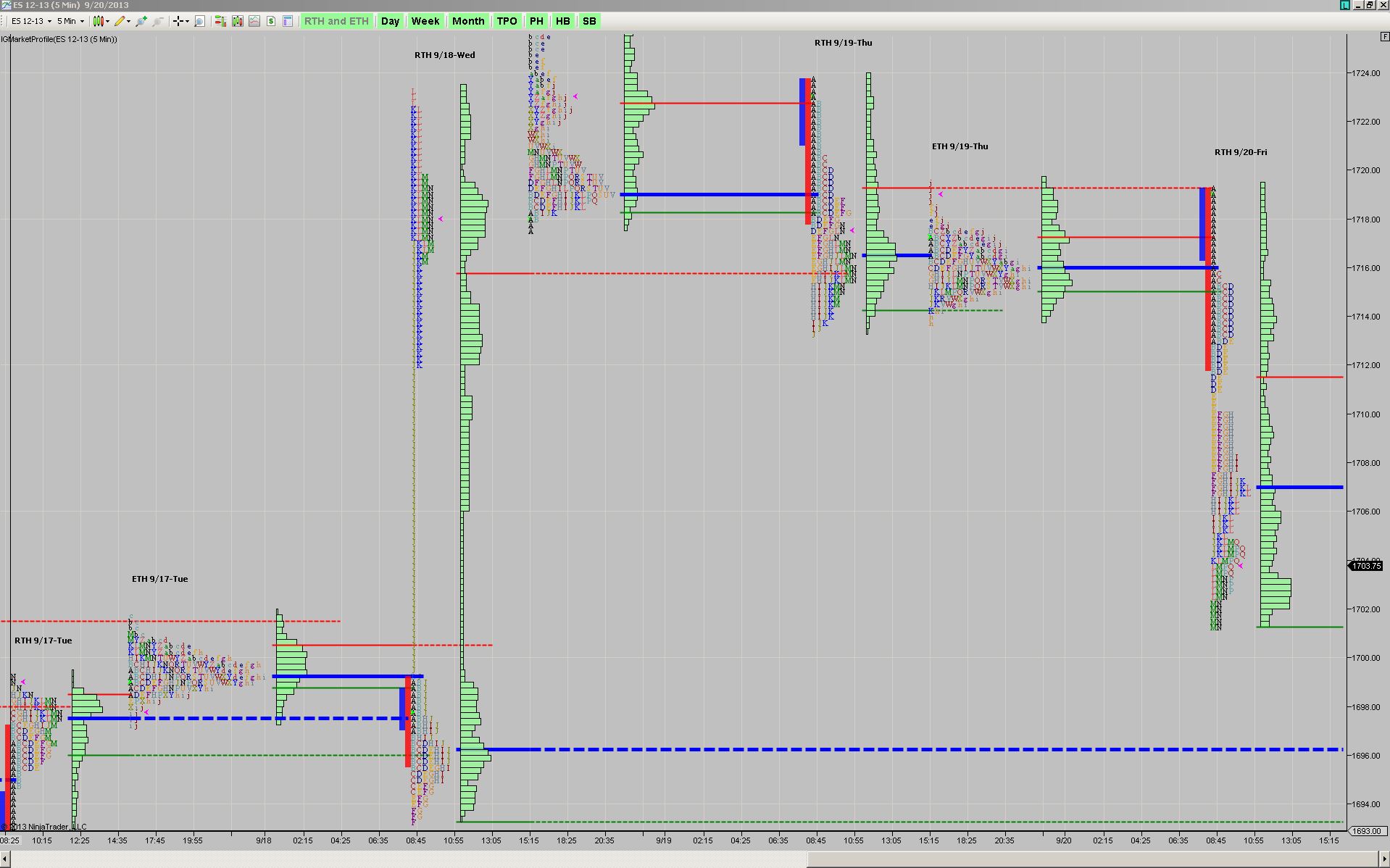 Market Profile, IB, Open Range, TPO, Price Histogram, Value Area, POC, Virgin POC, Volume Histogram.
Important: Not final version, tested with ES, not sure it will work with other instruments
Please feel free to report any issues, suggestions, etc.
Sorry I have not made any updates lately, too busy with other stuff. I'll go back to work on this indicator in the near future.
References
NA
Version
0.0 ‐ 09/11/2013 ‐ Test Release
0.1 ‐ 09/13/2013 ‐ Test Release
0.2 ‐ 09/14/2013 ‐ Test Release
0.3 ‐ 09/16/2013 ‐ Test Release
0.4 ‐ 09/22/2013 ‐ Test Release
| | |
| --- | --- |
| Created By | ivatan1962 |
| NinjaTrader Version | 7 |
| File Size | 14.8 KB |
| Create Date | 09/12/2013 |
| # of Downloads | 8448 |
Importing to NinjaTrader 7 is Easy!
To import your 3rd party app or add-on to NinjaTrader, simply follow these 3 steps:
Download the app or add-on file to your desktop
From the NinjaTrader Control Center window, select the menu File > Utilities > Import NinjaScript
Select the downloaded file from your desktop
Questions?
Visit the NinjaScript File Sharing discussion in the NinjaTrader user forum to interact with fellow traders and the NinjaTrader support team.