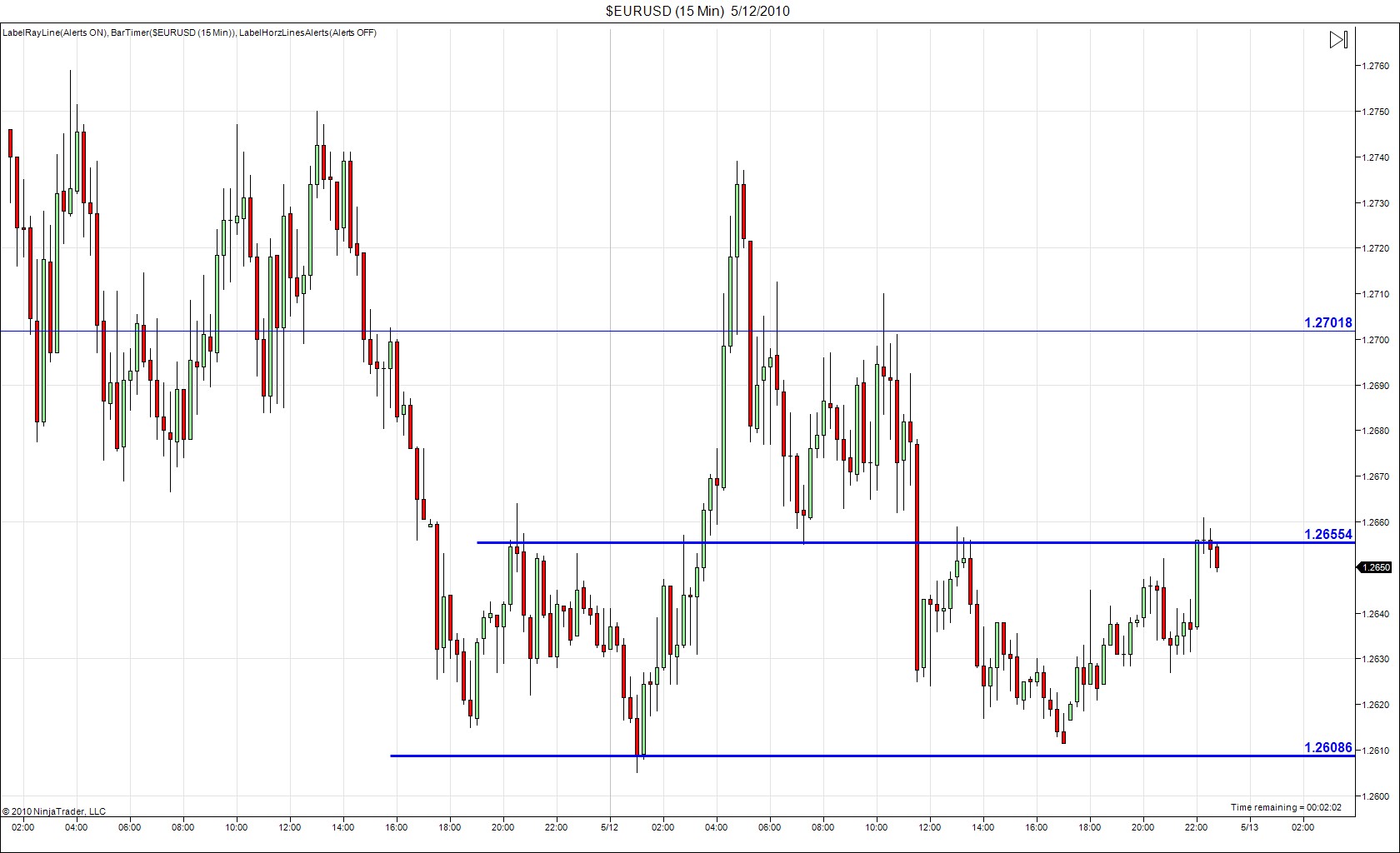 8/18/2010 ‐ Updated the code to remove the code that was broken when NT7 Beta 20 was released.
7/30/2010 ‐ Updated the code to not require the Accessabillity and System Configuration Assemblies.
Rich
Modified the LabelHorzLine Indicator to include an Alert function that will trigger when price crosses the line.
I also made some additional changes to the original indicator
Set the font size of the price
Set the display above or below the line
The label will now work on Forex Charts
You need to add the Accessability and System.Configuration Assemblies to the references in the editor to compile the code
| | |
| --- | --- |
| Created By | nutz505 |
| NinjaTrader Version | 7 |
| File Size | 4.3 KB |
| Create Date(s) | 06/28/2010 |
| # of Downloads | 5228 |
Importing to NinjaTrader 7 is Easy!
To import your 3rd party app or add-on to NinjaTrader, simply follow these 3 steps:
Download the app or add-on file to your desktop
From the NinjaTrader Control Center window, select the menu File > Utilities > Import NinjaScript
Select the downloaded file from your desktop
Questions?
Visit the NinjaScript File Sharing discussion in the NinjaTrader user forum to interact with fellow traders and the NinjaTrader support team.