Supply & Demand Zones
September 1st, 2020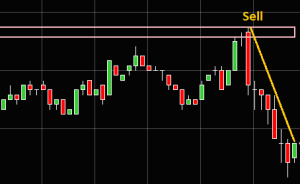 Recently added to the NinjaTrader Ecosystem's trading apps & services, T2SSupplyDemand is an indicator used to enter high-probability trades. Be notified in real time by email, text message or your favorite sound when price is about to enter key support or resistance zones.
Additionally, receive notifications when price touches fresh price zones. Instead of waiting all day in front of the screen, wait for the right signal with supply & demand zones!
Interested in other technical analysis tools? Check out the Wave Trend Oscillator & Delta Momentum Indicator!