Futures Market Transitions
March 31st, 2020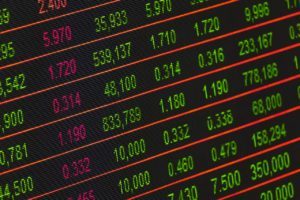 "All trends eventually turn into trading ranges." In the 2-minute video clip below, Erich of Indicator Warehouse discusses market transitions for futures traders to be aware of.
As Erich explains, once a trend emerges, it will expand into a broader range and eventually become a trading channel. Trends also have a distictive cycle and it is important to know how to determine when a trend has ended.
If you liked this clip, be sure to watch the entire webinar, How to Trade in Any Market Condition.
Check out more free trading videos!