Visualize the Market Like Never Before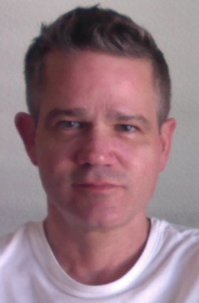 Date: July 09, 2020
Presenter: Steve Kinker
Company: Trading Visuals
Join Trading Visuals founder Steve Kinker for a presentation on the VAPMap, an innovative new tool that provides intuitive views of support and resistance by displaying historical and real-time volume as a color spectrum.
There are multiple choices for customizing the VAPMap to optimize and capitalize on your trading knowledge, tactics and time horizon.
In this session, the following topics are covered:
Discover the VAPMap & how to interpret it
Learn to install & launch the VAPMap
Customize the VAPMap
See a tour of various futures
Hear best use recommendations & future ideas
About Steve Kinker
With 25 years of experience performing various roles at trading firms, software companies and big banks, Steve Kinker is the founder of Trading Visuals and the inventor of VAPMap.