Trading Intraday Rotations on the E-mini Futures Markets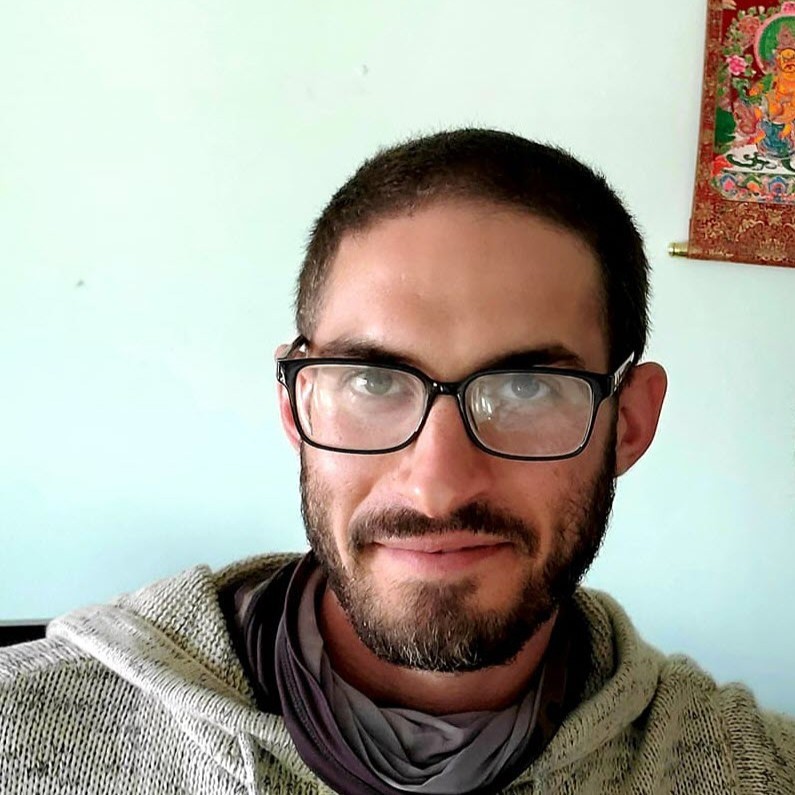 Date: November 03, 2022
Presenter: Justin Givler
Company: JTFutures
If you are struggling to find a way to trade with consistency in the futures markets, JTFutures' trading system could be the edge you're looking for.
What if you could identify major market rotations? What if you could then find an entry in the direction of that move while managing your risk? What if you could do all of that just by using price action and basic indicators?
Join Justin Givler, founder of JTFutures, and learn how to use and apply this system to bring your trading to the next level.
Watch to learn...
How to identify major intraday and weekly rotations
How to identify trade entries for scalps and larger swings
How to use market internals to gauge direction and bolster your trade ideas, entries and setups
About Justin Givler
Justin Givler has nearly a decade of experience in the analytical chemistry field and a lifetime of practice playing music. This combination of analytical and creative pursuits led him to trading as a natural fit.
After launching his career as a trader in 2014, he has spent the last seven years trading and perfecting his methods for the E-mini S&P.