Price Action & Swing Trading the Gorilla Futures Way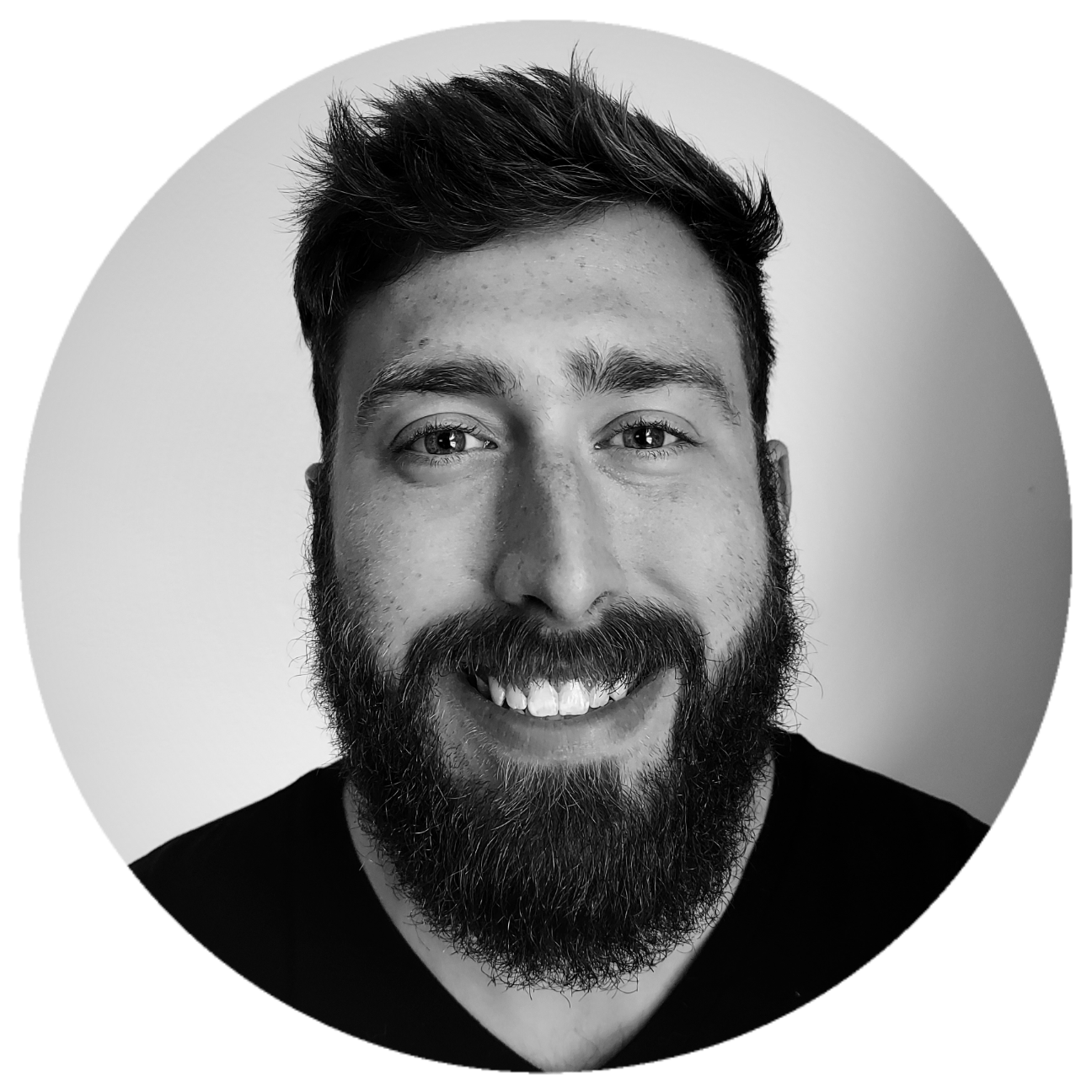 Date: April 15, 2021
Presenter: Patrick Mullin
Company: Gorilla Futures
Join Patrick Mullin, founder of Gorilla Futures, as he discusses intraday swing trading and price action.
Using specific go-to entry signals, traders are able to trade the same signal regardless of whether they are scalping or swing trading. No need for "holy grail" indicators or any other secret sauce; use price action to find and place trades.
In this session, the following topics are covered:
Learn what "swing trading" is
Identify the differences between traditional and intraday swing trading
Discover how to find trades in bullish and bearish trends
See the importance of Price Action
Expand your knowledge of entry signals
About Patrick Mullin
Gorilla Futures was created at the end of 2019 to bring quality trading material to both new and experienced traders at an affordable cost – all while building a community specifically designed for traders.