Outcome Diversification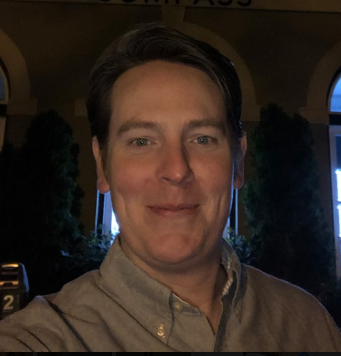 Date: February 17, 2022
Presenter: Brian Miller
Company: Equity Sciences
Join Brian Miller, Head Quantitative Strategist at Equity Sciences, for a review of general conceptual philosophies, strategic concepts, value identification and diversification, market classification and risk mitigation.
Expand your knowledge of:
Trading processes
Analytics
Systematic structures
Market classification
About Brian Miller
Brian Miller has been a Quantitative Strategist since 2010 and discretionary trader since 2008. Brian is also the Managing Partner and Head Strategist of Optimized Trading at Equity Sciences. Brian's work primarily focuses on pursuing highly adaptive strategic concepts and systematic structures. His work seeks to magnify the benefits of diversification and to mitigate many of the known risks associated with systematic trading and investing models.