Is Automated Trading for You?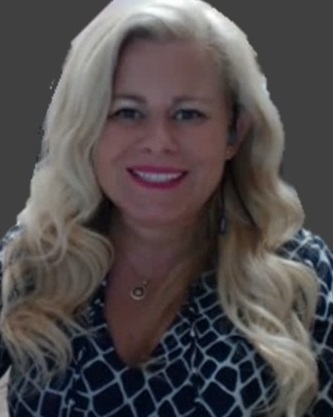 Date: February 21, 2019
Presenter: Sandra Bellizzi
Company: Simplemente Trading
Join Sandra Bellizzi of Simplemente Trading as she discusses how automation has become a substantial part of the trading landscape. Sandra explores the advantages and disadvantages of using algorithmic trading strategies and how Simplemente's strategy helps traders find consistency in the market.
In this session, the following topics are covered:
Find out what automated trading is all about
Discover the advantages & disadvantages of using algorithmic strategies
Learn the pros & cons of using automated trading systems
Understand the best practices for using automated algorithms
See the Simplemente Trading ES Mini S&P DayTrader strategy in action
About Sandra Bellizzi
An experienced business owner, Sandra manages Simplemente Trading with her husband Tom Nocito. Their goal is to create algorithms which best navigate the difficulties and challenges futures trading can present. Sandra and Tom recognize that for the average trader to compete, automated trading systems are a necessity.