Investing Timelines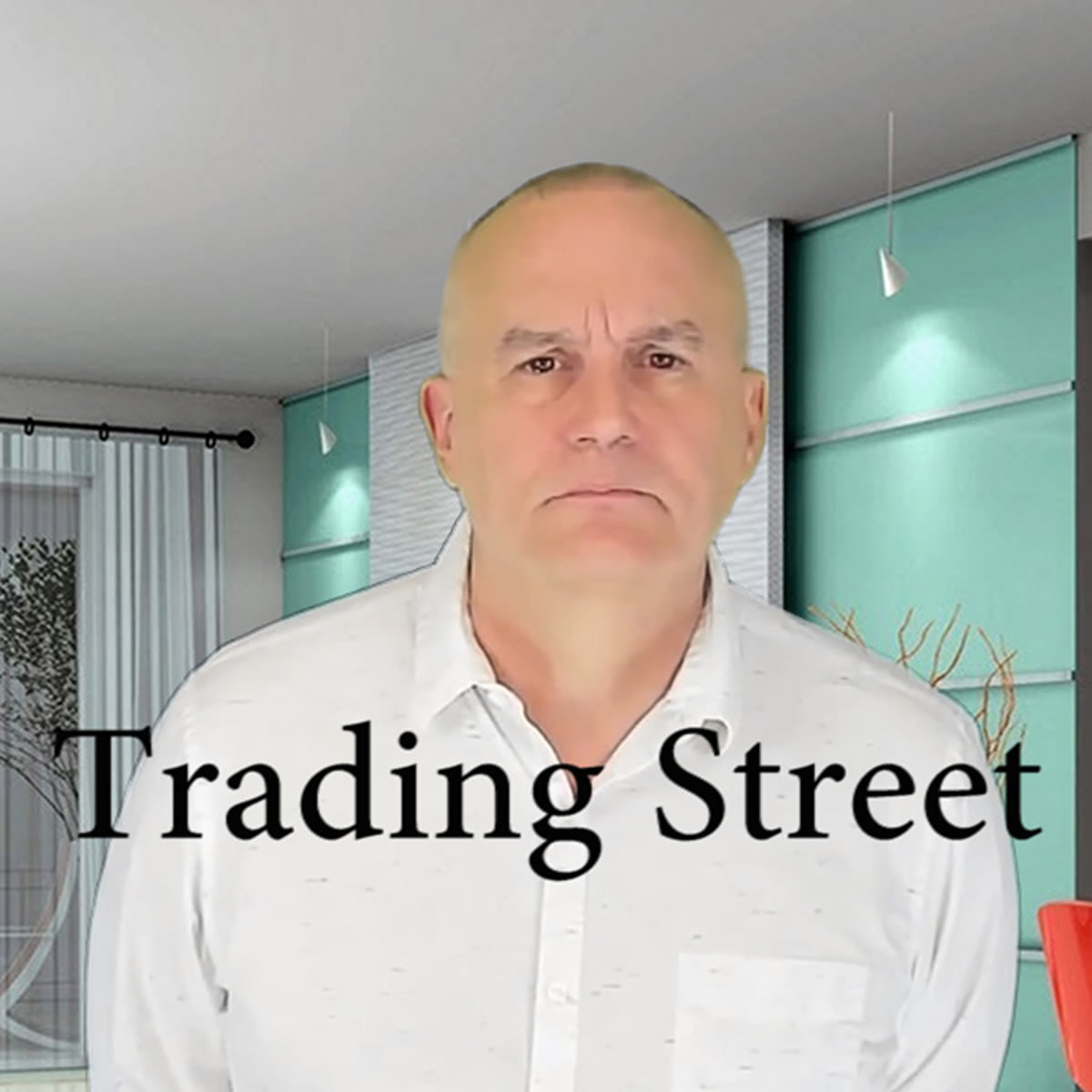 Date: December 09, 2021
Presenter: Timothy LuCarelli
Company: Trading Street
Everyone's investing timeline is different. Trying to recognize your own internal trading clock (or trading outside that timeframe) can be challenging. Though overlooked by many, a personal trading clock can make a huge difference in your overall consistency.
Join Timothy LuCarelli, founder of Trading Street, and look at ways to discover your own personal, sustainable investing timeline.
The following topics are covered during the event:
Learn about short-term and long-term trading timelines
Find your trading mojo
About Timothy LuCarelli
Timothy LuCarelli holds a degree in Finance from DePaul University in Chicago, where his defense of the thesis "Risk and Money Management of Investments" won the school award in his graduating year. He started trading stocks under the tutelage of his father in 1980, then learned stock options trading from books and seminars. In the late 1980's, he teamed up with an older Swiss gentleman who taught him how to trade currencies. After this, he spent a year on the floor of the Chicago Board of Trade.
Using that knowledge, LuCarelli went on to become very proficient in currencies, interest rates and economic analysis. In the 1990's and early 2000's, he wrote the popular newsletter "The Futures Advisor", which was translated into several languages and distributed globally. In addition, LuCarelli has written many articles, papers and books and has given lectures on economics and the markets. He now runs the website TradingStreet.co