Introduction to the QuantCycles Forecasting Indicator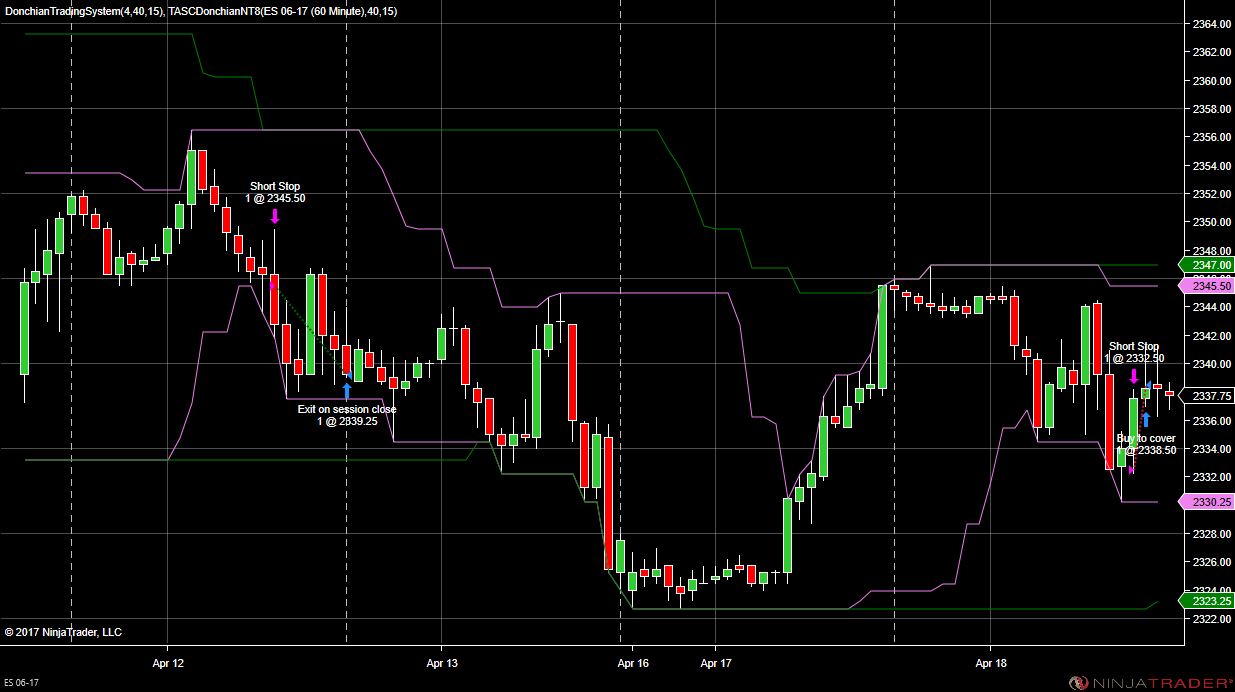 Date: March 08, 2018
Presenter: John Rawlins & Anthony Cascino
Company: QuantCycles
Join John Rawlins and Anthony Cascino for a complete overview of the QuantCycles Forecasting Indicator, including live market examples. John and Anthony share a comprehensive explanation of the mathematics behind this tool, how the analysis is applied and displayed on charts, and the time-frames and markets available to users.
In this session, the following topics will be covered:
Discover how QuantCycles came to development
Explore the mathematics and daily cloud optimization features of QuantCycles
Understand the components of QuantCycles, and multiple time-frame applications
Learn how to customize QuantCycles installation settings
About John Rawlins & Anthony Cascino
John Rawlins is a former member of the CBOT with more than 40 years of experience in trading and research. Inspired by J.M. Hurst and with the help of a leading aerospace engineer, John developed the QuantCycles algorithm which has been featured in Futures Magazine, Modern Trader Magazine and numerous research reports. His analysis has been credited with projecting most major turns in the Dow Jones Industrial Average since 2003. Over the past 10 years he has worked tirelessly to incorporate the algorithm in to live trading platforms for traders.
Anthony Cascino is a Software Engineer at a major engineering firm where he designs, develops, tests, and integrates hardware and software algorithms. He believes Engineering should be a passion first, hobby second, and job third. With this mentality, he has brought the QuantCycles algorithm to life with John.
For more trading webinars including information on using volume as a leading indicator, be sure to visit our webinar archives!