Historical Data Mining & Live Order Flow Analysis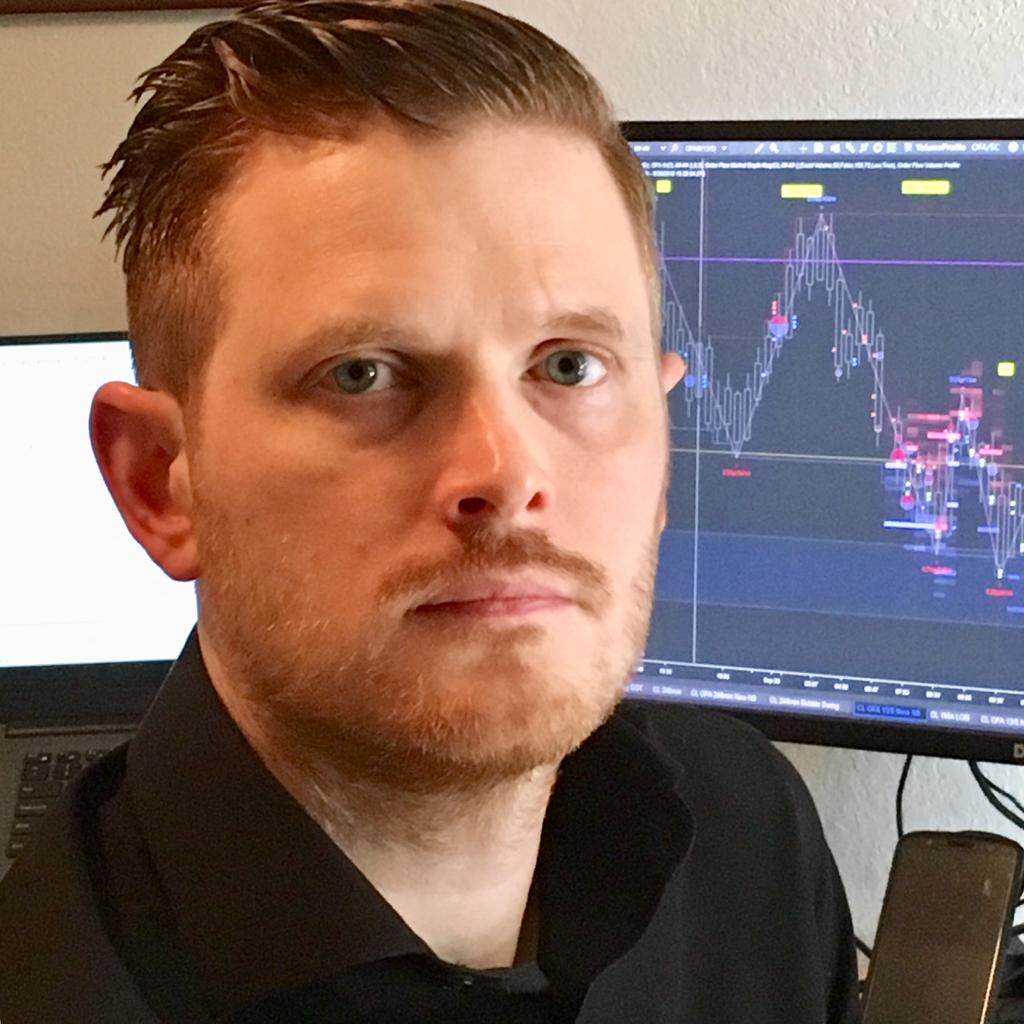 Date: October 18, 2018
Presenter: Taylor Ireland
Company: Sharedata Futures Analytics
Where does asymmetric opportunity reside in WTI Crude Futures? In this presentation by Taylor Ireland of Sharedata Futures Analytics, see how Sharedata's Historical Data Mining Toolset coupled NinjaTrader's Order Flow+ suite can help you identify asymmetric opportunity and dynamically manage risk in WTI Crude Futures.
In this session, the following topics are covered:
Learn how historical data mining provides evidence-based modeling & market insight
Discover statistical support/resistance levels and market profile structure outcomes
See how to combine Sharedata's tools with NinjaTrader's Order Flow+ Suite
Understand risk management with WTI Crude Futures
About Taylor Ireland
After 5 years in the proprietary trading world, Taylor Ireland founded Sharedata Futures, Inc. in 2012. Sharedata provides cost-effective data mining and visualization tools for the WTI Crude Futures market. Sharedata's products provide evidence-based historical data mining and dynamic systems analysis to assist your risk management process.