Find Your Edge with Order Flow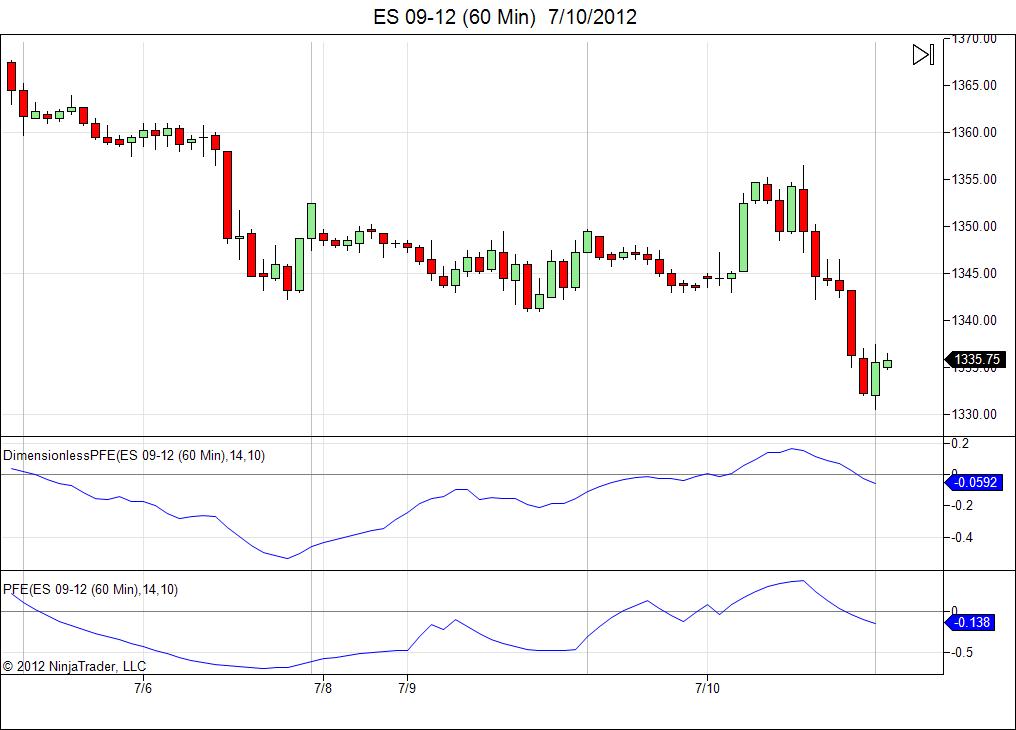 Date: February 15, 2018
Presenter: Niels Koops
Company: AMS Trading Group
All traders leave a footprint. Order flow gives you the ability to read those footprints in real-time. Join Niels Koops, Founder of AMS Trading Group, and learn how order flow allows traders to develop their bias and make informed trading decisions. Viewing the most detailed information on buying and selling in the market, some distinct patterns can be identified. Understanding order flow can give you an edge in real-time, so you can act quicker than waiting for lagging indicators to form a signal.
In this session, the following topics will be covered:
Understand the logic behind order flow analysis
Learn how to combine intended with executed order flow
Discover why not everyone is making money in the markets
About Niels Koops
Niels Koops has been day trading full time for over 9 years. He started trading stocks and penny stocks but moved quickly to the more technical futures market. With a passion for mathematics, he fell in love with the market pretty quickly, and found out the psychology part is also something that traders need to master to succeed. Over 10,000 screen hours provided Niels with some advanced insights to the markets and lead to building his own tools and algorithms that he uses and trades. His focus is on short-term trading based on order flow and volume.
For more free trading videos including information on swing trading with volume profile, be sure to visit our webinar archives!