Advanced Levels Trading… with a Twist!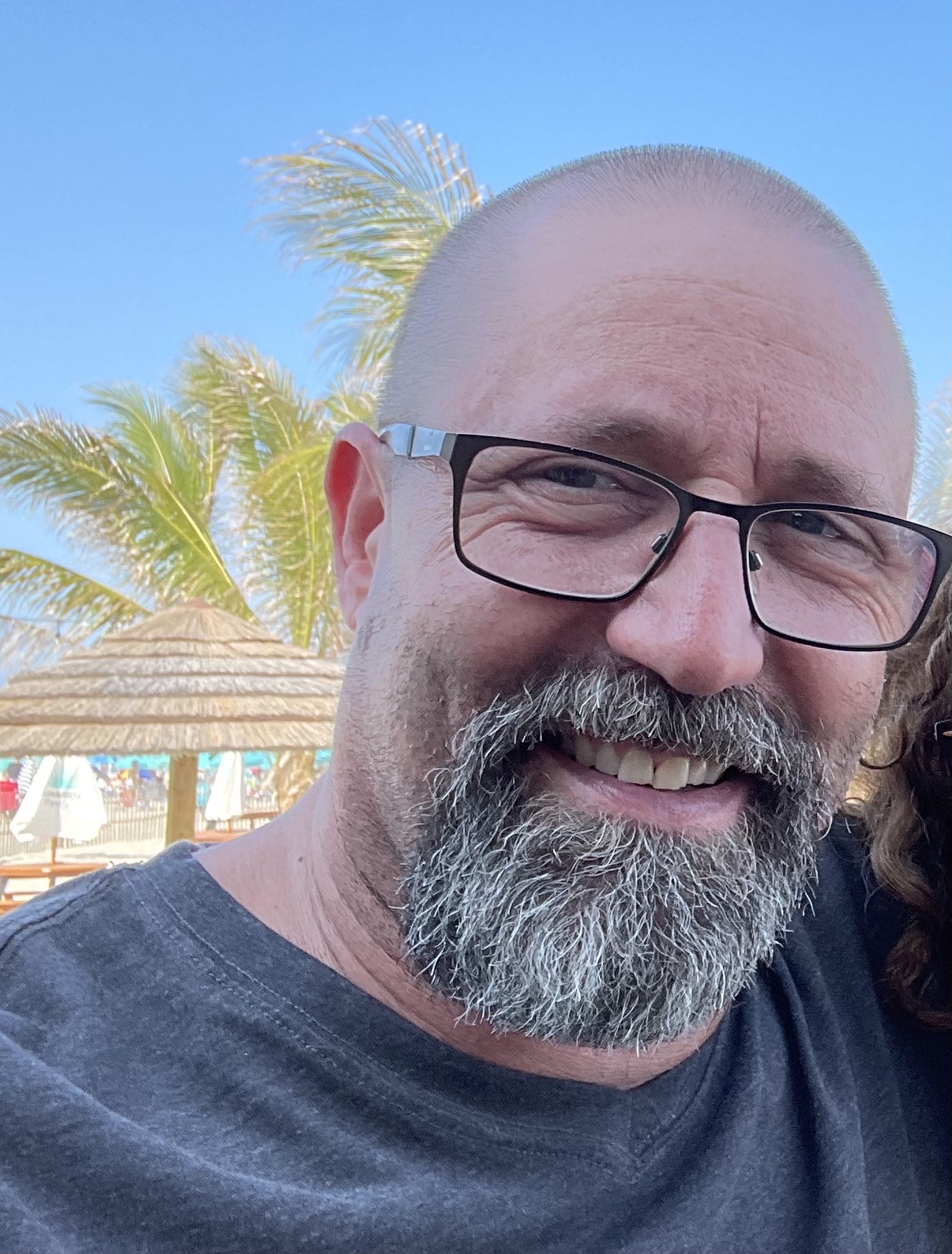 Date: October 13, 2022
Presenter: Rick Stype & Cara Black
Company: JFR CB Trading
Have you ever wondered why the market just stops or reverses for apparently no reason? Discover the hidden levels responsible for these moves and learn how to use them in your trading strategy. Join Rick Stype and Cara Black, co-founders of JFR CB Trading, for a very special live event on price action, volume, power levels, various HVA's and more!
Rick and Cara have created innovative systems that are designed to capitalize on the different types of moves within the market. JFR CB Trading has a unique approach that uses a combination of pro trading tools and good old-fashioned trading experience.
Members don't just push buttons or blindly follow along at JFR CB Trading! Instead, they are taught how to actually become consistent with their trading.
The following topics will be covered during the event:
Learn the value of levels and how they can help move your trading to a new level (no pun intended)
Hear about JFR CB Trading's toolbox of strategies and indicators
Discover JFR CB Trading's coaching services, which are designed to give a true understanding of the market
See how the toolbox and coaching work in tandem to help you navigate the futures markets with confidence
About Rick Stype & Cara Black
Rick Stype and Cara Black are the co-founders of JFR CB Trading.
They each bring their own unique skills to the partnership. Rick is a coach and mentor who gets to spend his time doing what he loves most. Cara uses her technical expertise to develop a proprietary set of tools that are only available from JFR CB Trading.